Joe Badali's
156 Front Street West
Toronto, ON
416-977-3064


We visited Joe Badali's while spending the weekend in Toronto for the 2008 Toronto International Boat Show. While walking down Front Street, we had many restaurants to choose from, and our friend said he was hungry for some Italian food, mainly lasagna. As for me, I'm not a big Pasta fan, but I do like manicotti on occasion. Unluckily for us, neither lasagna or manicotti was on the menu.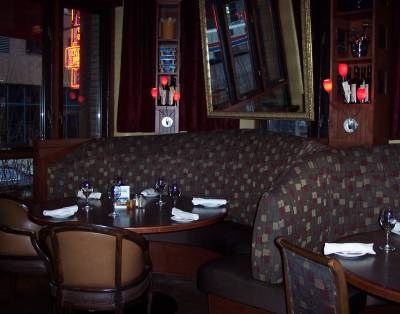 The atmosphere was great and everything was clean. We ordered from the lunch menu, but also asked to see the dinner menu, which was almost the same, except for higher prices. Of all things to order in an Italian restaurant I ordered the Roast Beef Dip, which the dip turned out to be gravy instead of au jus. It was good, but I only ate half because I filled myself with the really good bread and a Caesar Salad, which was one of the best I have had. I usually don't ever finish a salad, but this one I did. My husband had the Italian meat and cheese pizza which he enjoyed. I didn't care for the sausage on it, as it tasted a little freezer burned to me, but then he ate it all, so it must have been good. The service was great. We must have had about 3 or 4 different people waiting on us. We really liked the freshly grated cheese they put on everything, with our permission of course, and also the fresh ground pepper.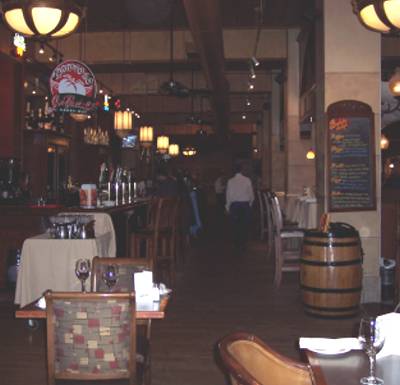 ---
---
---
---
---